Jeanne & Jasper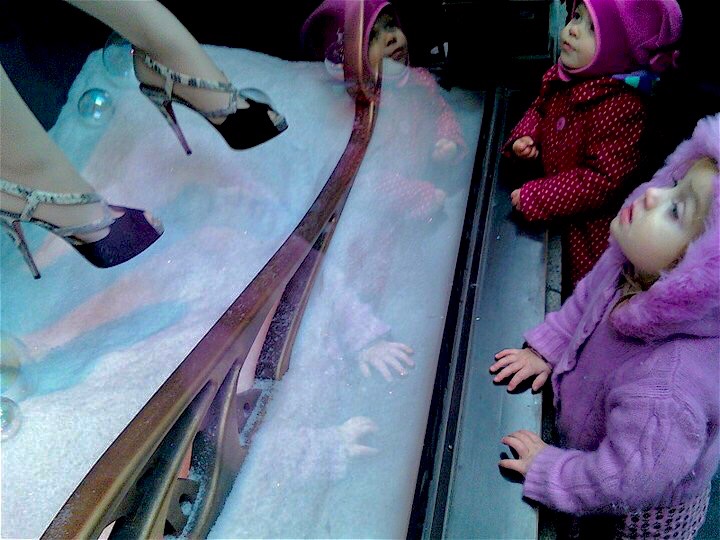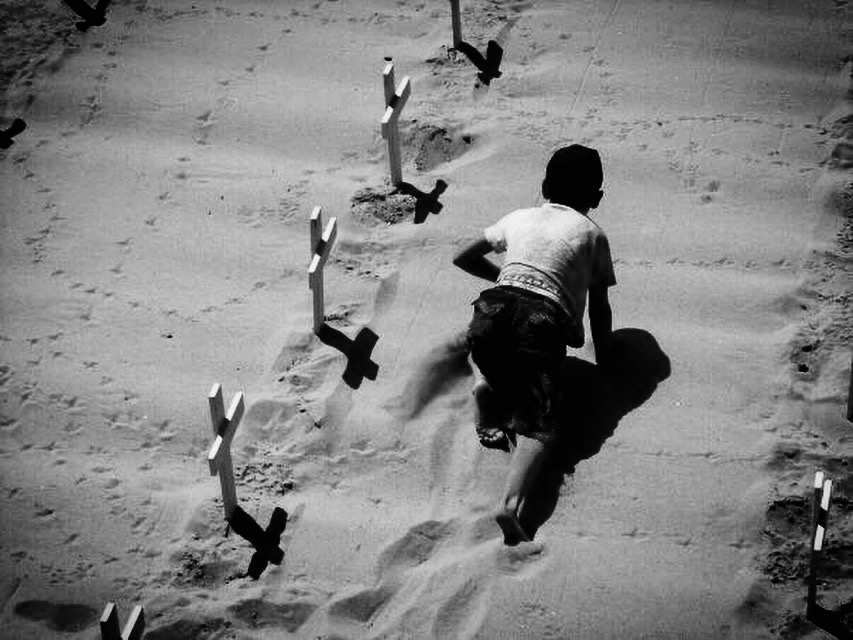 Street Art, Isla Mujeres Centro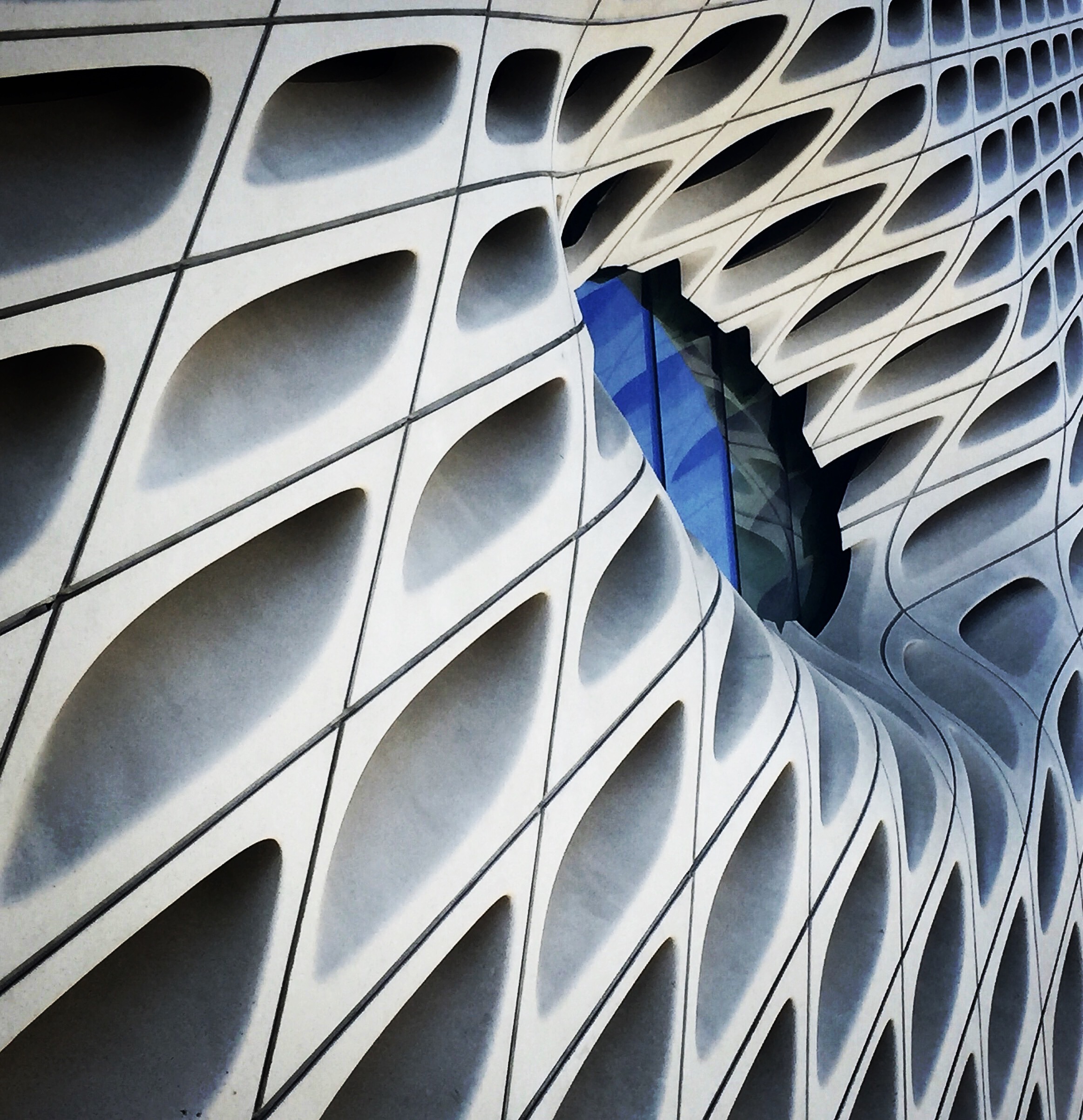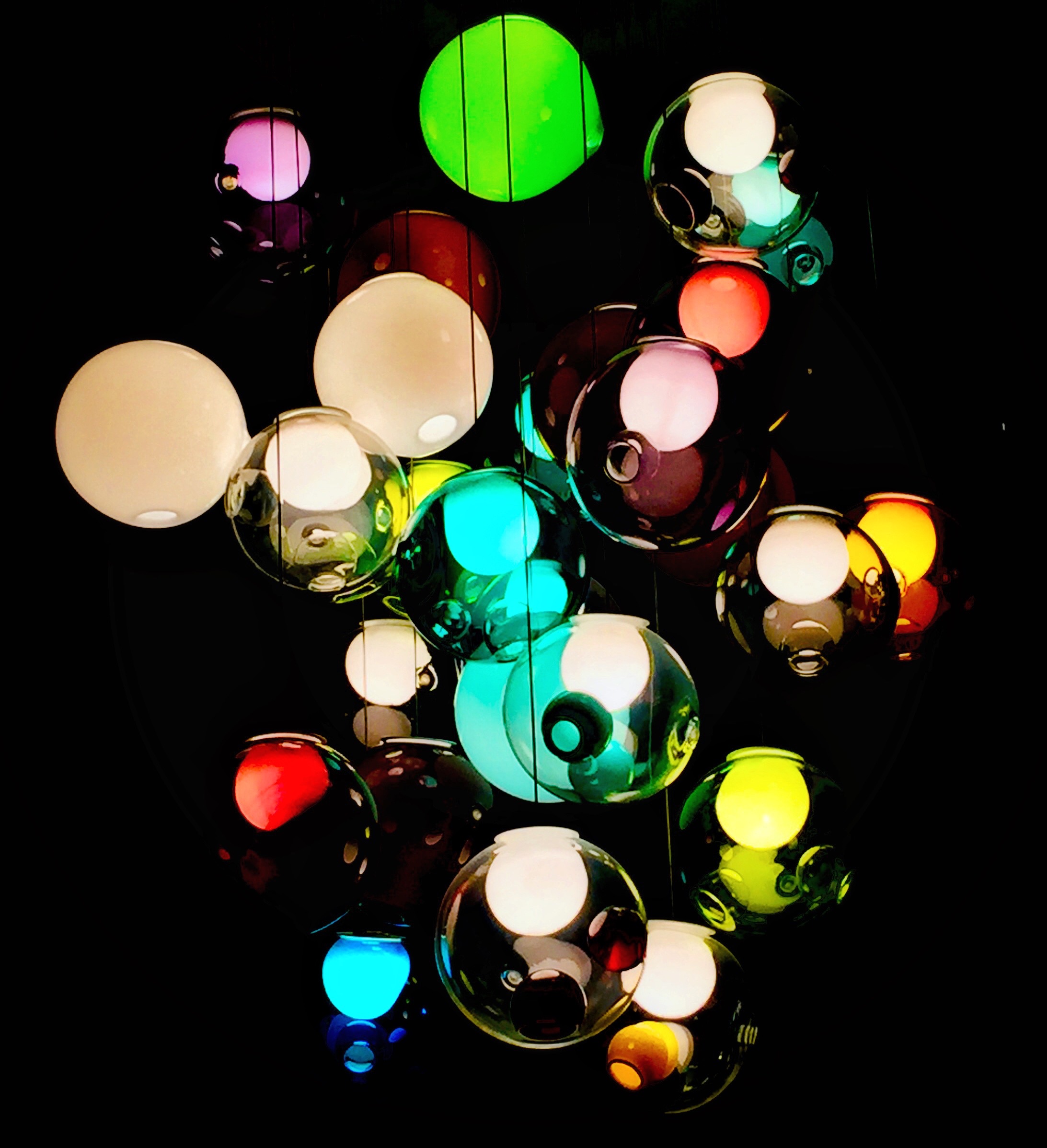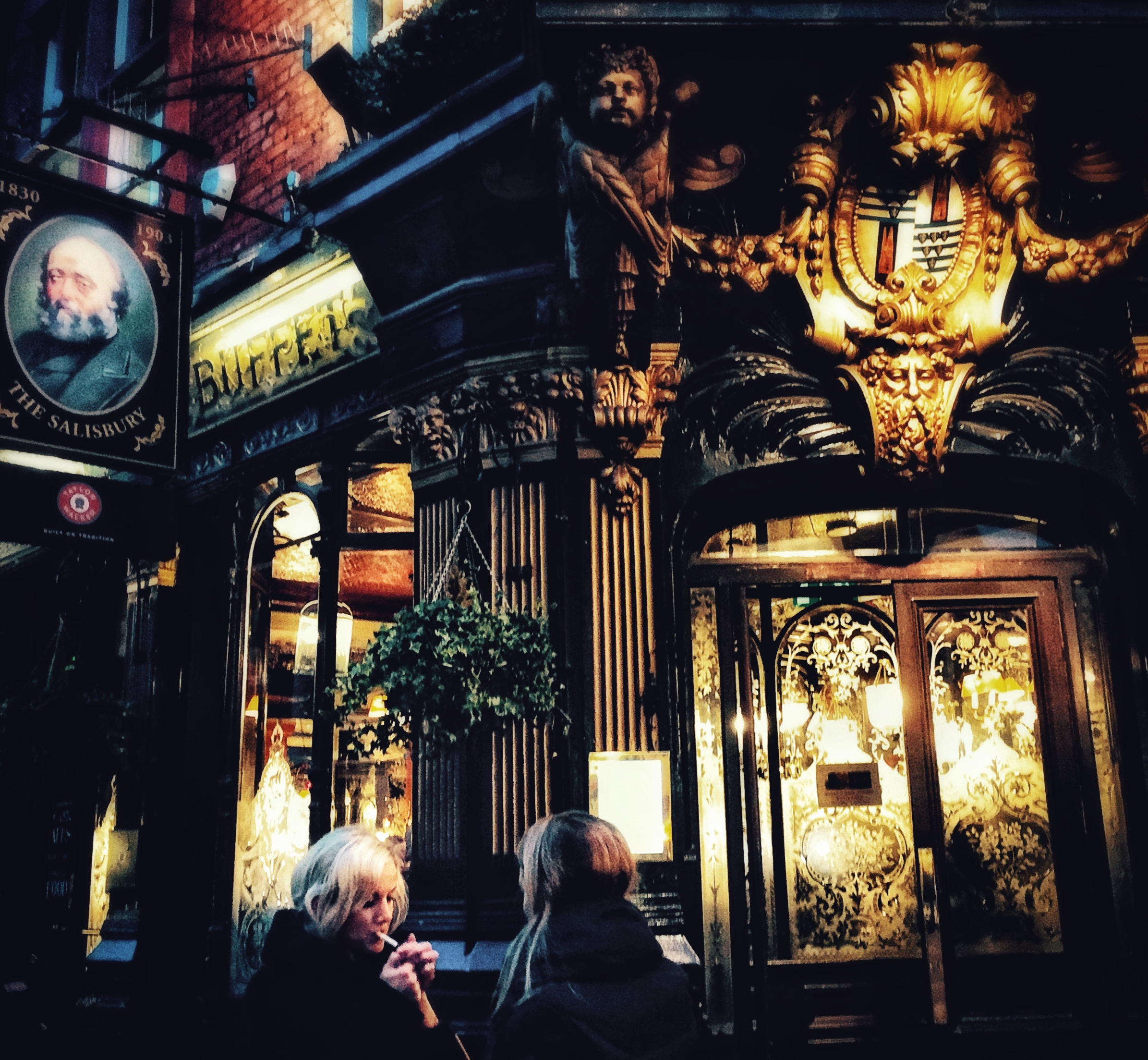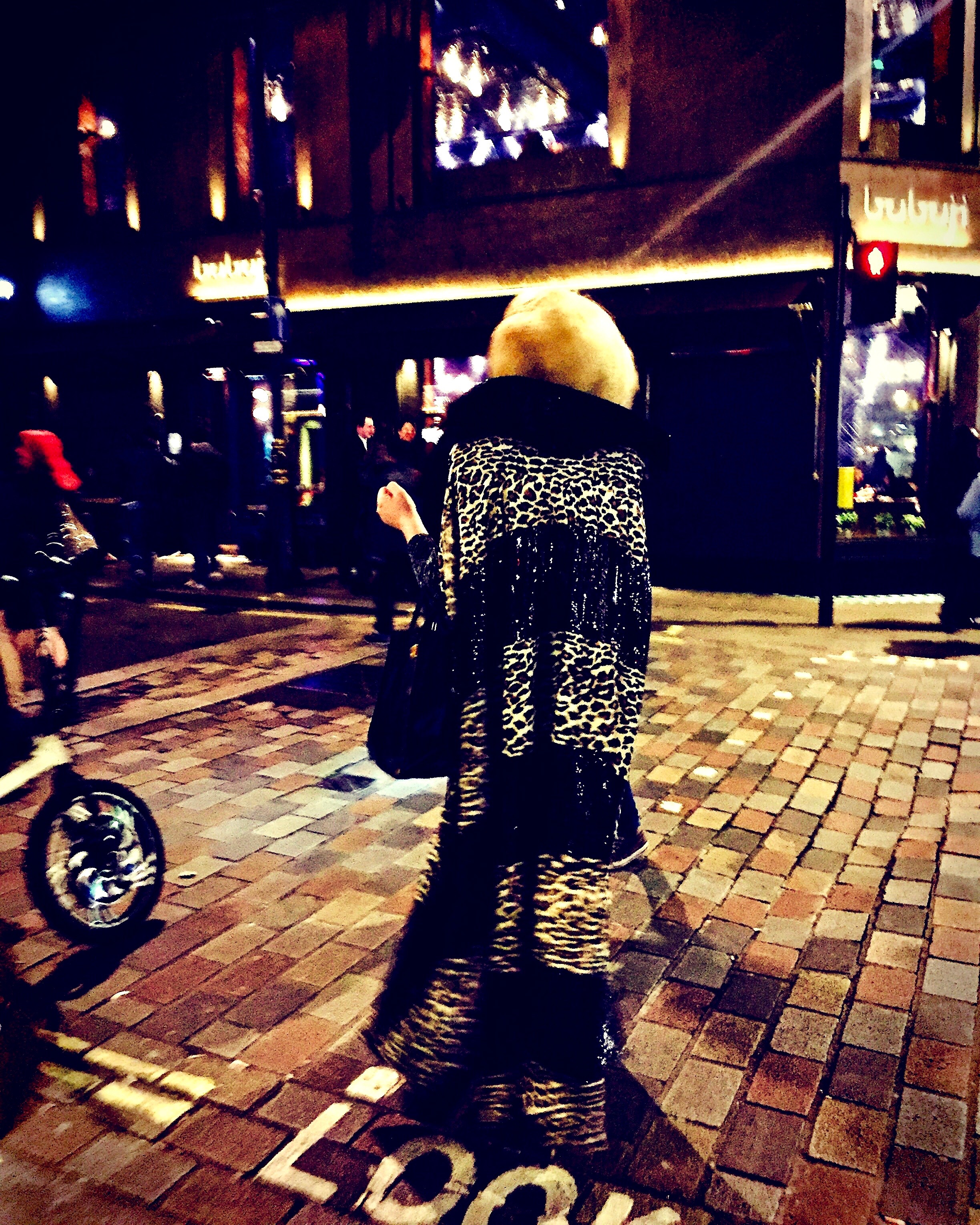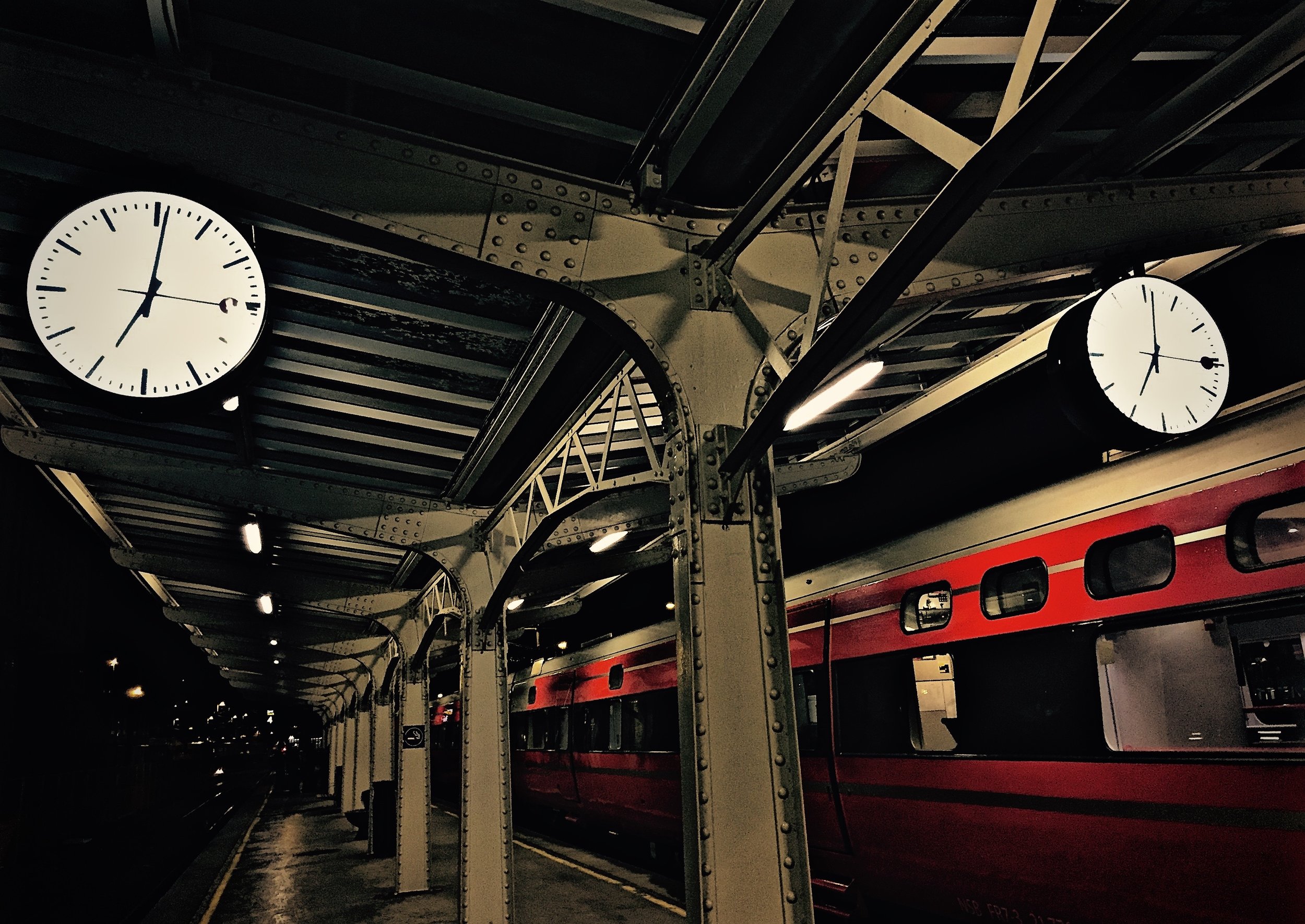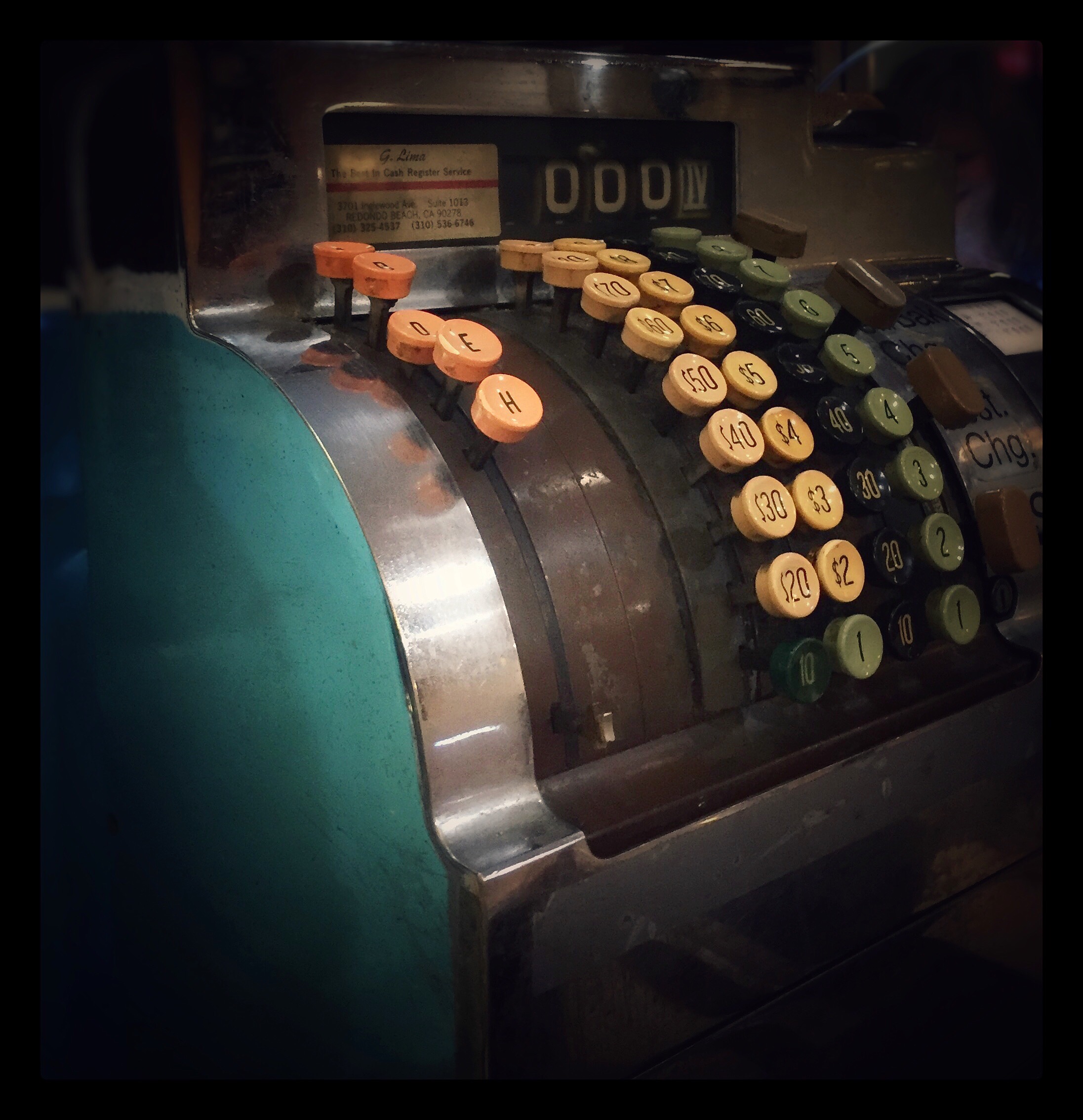 Lady of the River, Zambezi
Inglewood Angles
California Golden Gloves, Victory Park, Pasadena, 2018
"Scrappy" the Champ, California Golden Gloves, 2018, with Prisma App Enhancement
California Golden Gloves, Victory Park, Pasadena 2018
Belasco Theater Undercard, 9/5/19
California Golden Gloves, Victory Park, Pasadena, 2018 with Prisma app enhancement
California Golden Gloves, Victory Park, Pasadena, 2018 with Prisma app enhancement
Hipstamatic Boxing, Belasco Theater, Los Angeles, 9-5-19
Can't resist the romantic, retro effects sometimes . This sport is so cinematically photogenic. And the ornate craftsmanship of this beautiful old theater just deserved a little sepia.
Freddie Roach, 9/5/19, Belasco Theater, Los Angeles
Santa Cruz vs. Savalos, StubHub Center, 10/17
Thursday Night Fights Knockout, 9/5/19
Azat Hovhannisyan defeats Frank Manzanilla, Belasco Therater, Los Angeles
Love
Bridge to______?
Union Station, Seattle
Isla Mujeres, Mexico ~ Cemetery
Isla Gatos